Capabilities
From design to delivery: our customers deserve the best.
Our designing, engineering, prototyping, and tooling of quality plastic products guarantee an exceptional outcome with supportive customer service.
Flexible Fulfillment Options
JIT Warehousing
We are experts in creating a streamlined warehousing experience for your JIT (Just In Time) needs.
Our team works with you to coordinate scheduled delivery dates for daily, weekly, monthly shipments or ad-hoc releases via phone or email.
Safety Stock Program
Our Safety Stock Program increases efficiency and reliability of your product's availability.
We alert you when our inventory of your product reaches a pre-determined quantity to maintain an adequate production lead time.
Extended Warehousing
In addition to our standard 90-day warehousing, we also custom-tailor warehousing to our customer's needs.
Extended warehousing allows our customers to reduce production costs with Economic Order Quantity (EOQ) and place annual blanket orders.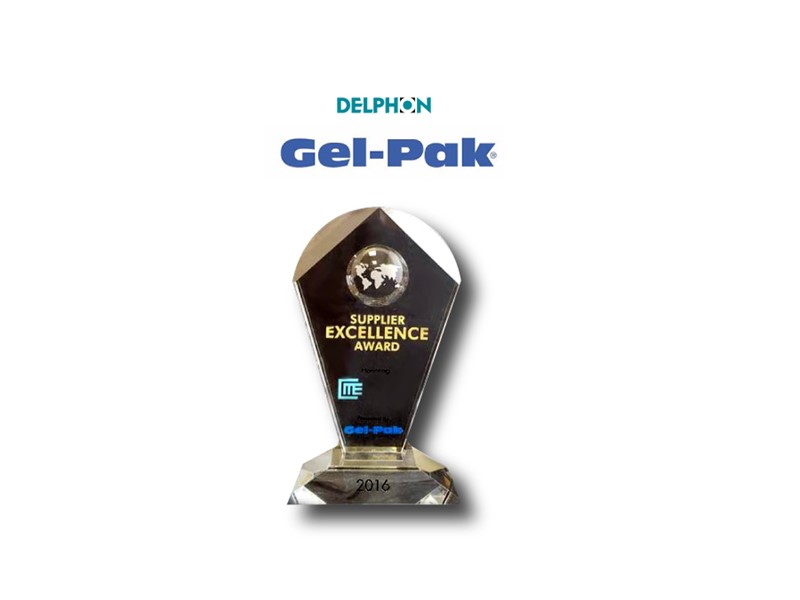 Awards
Gel-Pak Supplier Excellence Award
We're proud to have received Gel-Pak's Supplier Excellence Award.
Thanks, Gel-Pak, for recognizing us as a significant contributor to your success!